---
2015 Election Hustings
With the 2015 General Election coming up we are pleased to be hosting an election hustings at Holy Trinity Meole Brace on Wednesday 22nd April at 730pm.
The hustings will feature prospective parliamentary candidates for Shrewsbury and Atcham from five national parties as follows:
Daniel Kawczynski (Conservative)
The evening will be chaired by Prof Jane Green, a local resident who is Professor of Political Science at Manchester University, part of the leadership team of the 2015 British Election Study, and one of two election experts for ITV's election night special programme.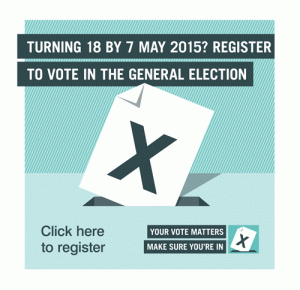 This is an open meeting for all the public, with everyone welcome from the constituency, and not in any way promoting the electoral success of any particular candidate or campaign issue. Our aim for the evening is that it can be an environment in which people can become better informed about local and national issues, and to raise a sense of ownership and participation in local and community affairs.
Questions submitted in advance are welcome, though we cannot guarantee that every individual question will be asked on the night. Please complete the form below to submit a question. Thankyou.
Error: Contact form not found.
There are lots of sources to find out more getting involved in politics, and finding out issues which will have an impact come election day. The BBC website is one good place to begin, www.bbc.co.uk.  For Churches and Christians from across the UK The Evangelical Alliance's "Show Up" website will have a number of good resources over the coming weeks.
Recommended Posts
September 22, 2023
September 22, 2023
September 15, 2023