---
A Festival of Apples comes to Meole Brace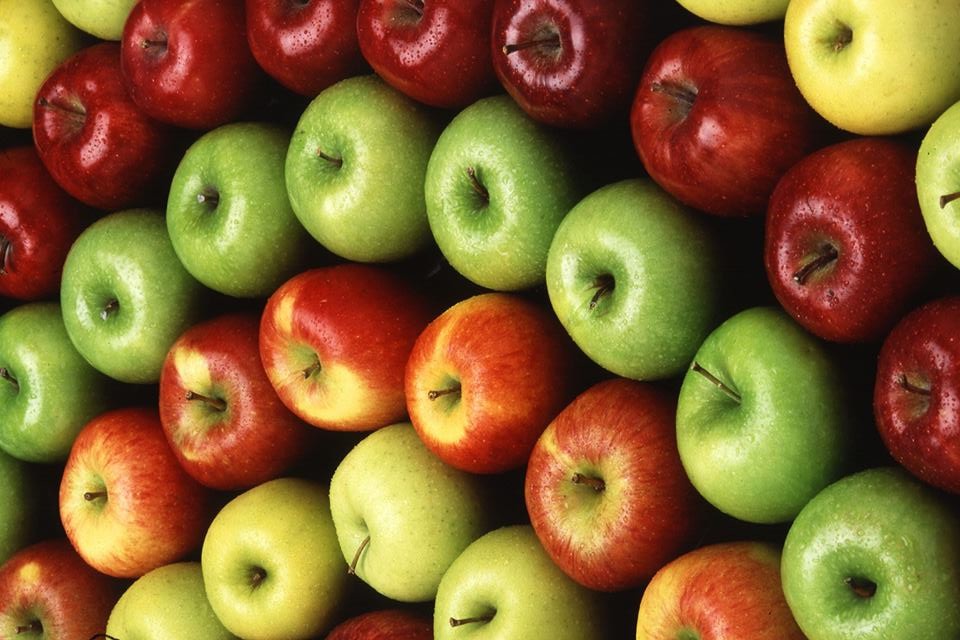 A day devoted to apples and the local community this October in Meole Brace.
The Trinity Centre will play host to a 'festival of apples', with apple pressing, apple edible treats, apple craft (pictured) and a chance to enjoy the  jams and preserves made by the Windfall Project.
All are welcome to come along on Saturday 4 October,  Bring a bucket of apples and make your own juice.  The days is free to attaend, although some crafts and stalls will charge to cover costs.
Watch out for more details or contact us
Recommended Posts
February 23, 2022
April 03, 2019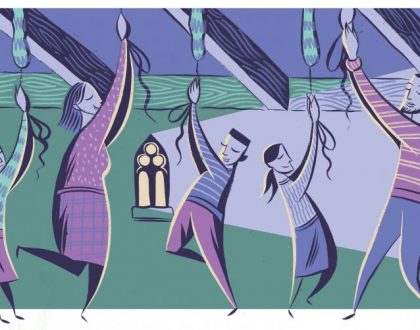 July 17, 2018