---
Alpha returns in October
Starting on 8 October, the Alpha course returns to Trinity Churches this autumn.
The course, which has been attended by millions of people thr0ughout the world, gives the opportunity to ask those big questions we all have, with no pressure and no hard sell.
Open to all and including some great food, Alpha, running on Wednesday evenings, is free and open to all.
Forb more information, click here or contact us to book a place.
Recommended Posts
February 23, 2022
April 03, 2019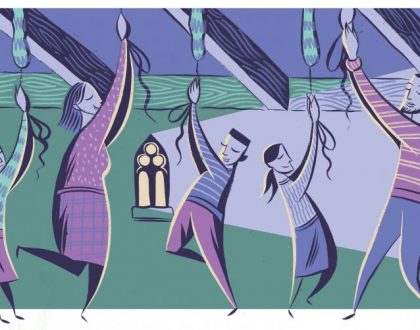 July 17, 2018