---
Our APCM on 18th October 2020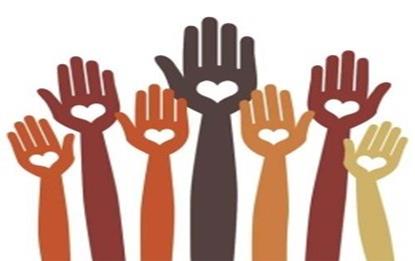 It has been a year like no other. We face some big opportunities and huge challenges as a local church, and a time like no other where we are able to rethink some of the ways in which we are doing and being church. So this makes this year's Annual Meeting more important than ever.
The APCM this year – albeit delayed – takes place on Sunday 18th October 2020.  Everyone is very welcome to attend the meeting, and all those on the electoral roll are invited to get involved in some of the decisions we'll be taking.
We'll begin from 6.30pm. We're hoping it will be possible for some people to be in the church building "live", and others taking part via ZOOM from home.  We'll be looking back over the year 2019, having an update on current discussions about vision and values, and looking ahead to some of the opportunities the next year offers us. We'll also have the usual elections for wardens and PCC members, and "unsung heroes."
Over the next couple of weeks we'll be adding all of the documents you need below to help everyone get the best out of the meeting. They include the meeting agenda, and the 2019 financial accounts.
Meanwhile are you considering standing as a PCC member, as a Deanery Synod Rep (which also entails membership of PCC), or warden? Interested? Or know someone who you might approach? Have a conversation with Phil Cansdale or one of the ministry leadership team, and fill in a form as below.
Recommended Posts
September 03, 2020
June 14, 2020
May 15, 2020