---
Beautiful Wedding Videos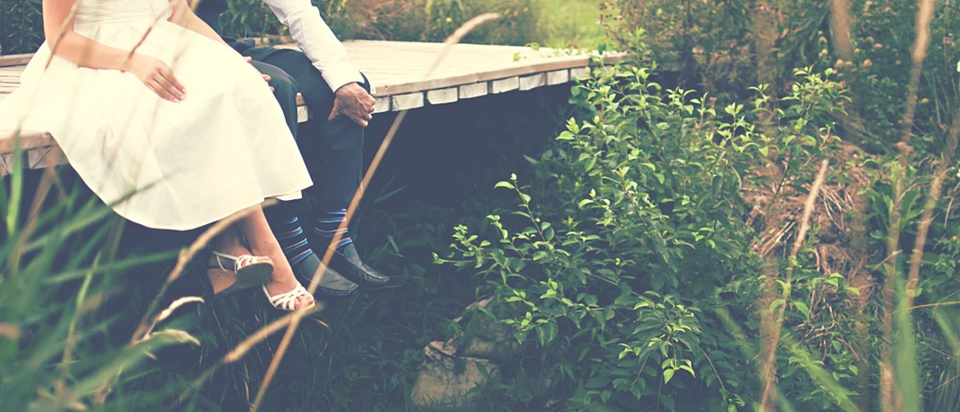 Holy Trinity Meole Brace is a popular Church when it comes to weddings and we've had so many beautiful weddings over the past year alone.
We've recently been featured in marriage couple Sam and Tom's wedding video, made by Shoot the Piano Player films.
This video really highlights what a beautiful church Holy Trinity is but also that we do everything we can to help our marriage couples have the best wedding they could possibly wish for. If you are thinking of getting married at Holy Trinty Meole Brace, please click here for more information.
Here's what Shoot the Piano Player said about us:
This is easily one of the best churches we've ever filmed at! The vicar made everything pleasant and easy for us and the church itself was spacious and easy to move around in. Makes getting great shots much easier than having a cramped church.
You can read the full article about Sam and Tom's wedding here, and watch the video below to see the Church on a wedding day.
[vimeo 170097291 w=640 h=360]
footage of Holy Trinity begins at 02:05 and ends at 06:20
Recommended Posts
August 01, 2021
July 29, 2021
July 27, 2021