---
Christmas Hamper Appeal 2016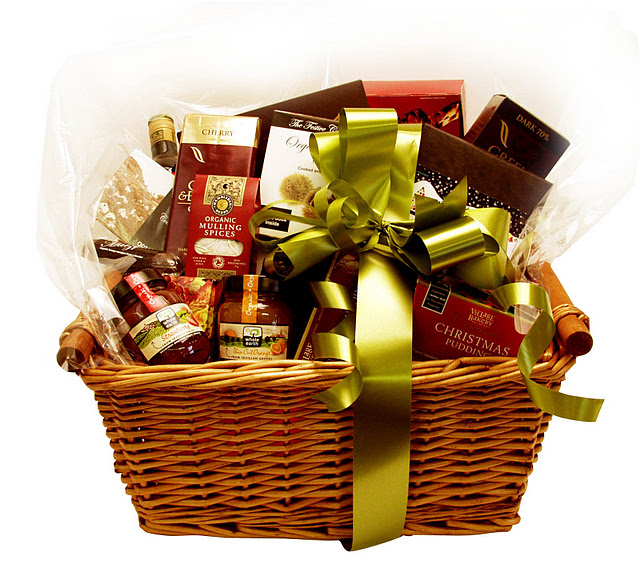 Can you believe the Christmas season is almost upon us?
We are asking again for folk to be generous and help us to help the needy in our town.
In partnership with Shrewsbury Homes for All we hope you can help us to provide no fewer than 48 hampers, including 24 family hampers, for the vulnerable this Christmas. We appreciate times are tough and it is apparent in the lives of those we are aiming to help, so the hampers should include Christmas goodies and treats (but please NO alcohol!!)
If you would like to help but can't afford to make up a complete hamper then we will make up any donations into hampers to distribute. No donation is too small or insignificant. Cash donations are also welcome.
Please help; this is a really worthy cause. Thank you so much for your continued support and your unbelievable generosity.
FINAL DAY FOR DELIVERY OF DONATIONS:
14th DECEMBER @ CAFÉ CONNECT
13th DECEMBER @ HOLY TRINITY CHURCH OFFICE
Recommended Posts
February 23, 2022
March 29, 2019
February 22, 2019