---
CLASSIC Car Show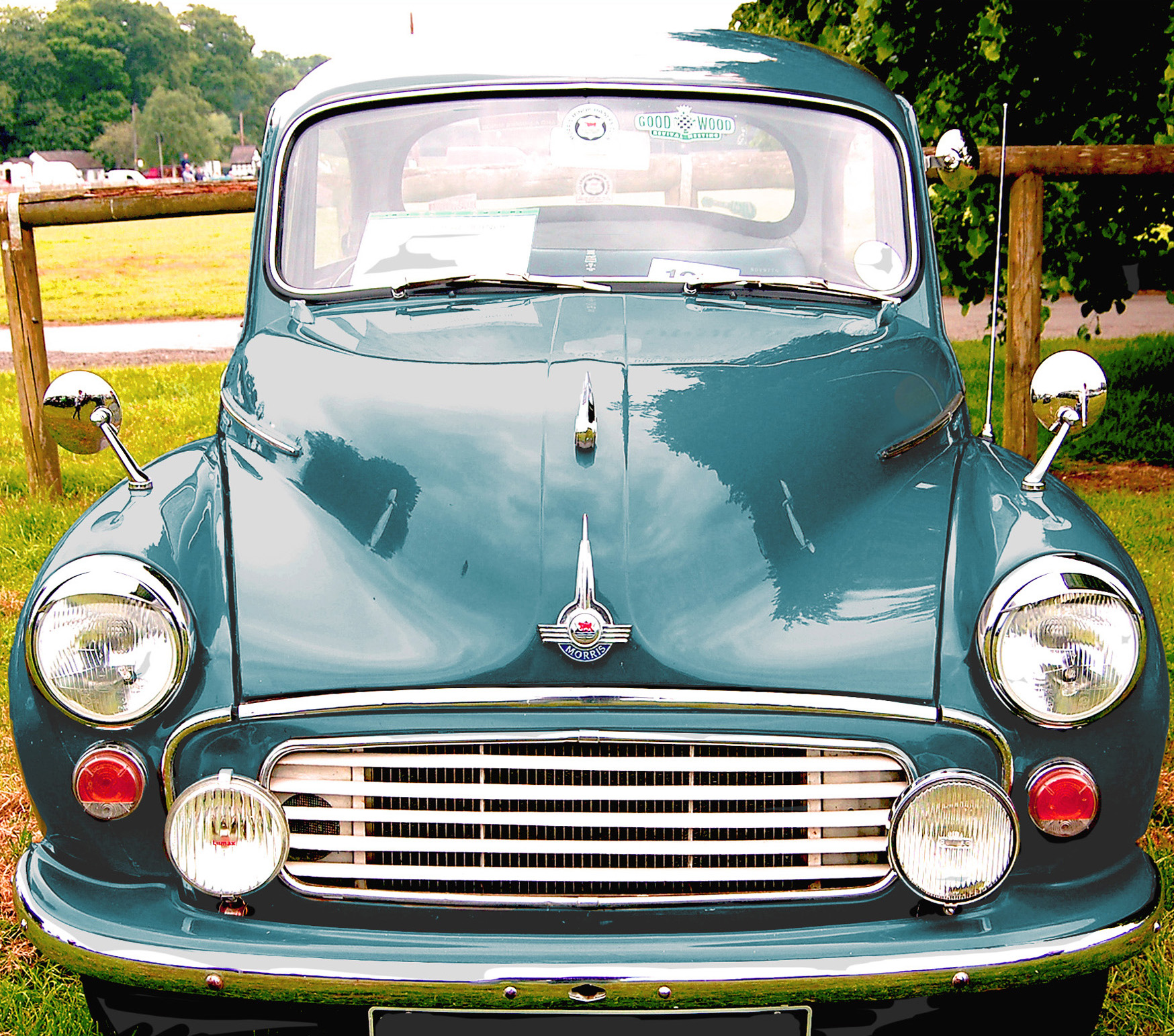 We are all passionate about something, and for some of us that 'something' is classic cars. At Holy Trinity Meole Brace we are hosting REVS 2017, a classic car and bike show on June 17th from 11am.
But this is not just an event for the Petrol-heads amongst us. There is something for everyone of every age, whether that's looking at the up to fifty cars and bikes we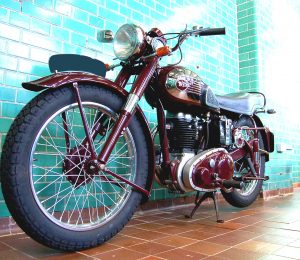 will have on display, sharing food together from the hog roast, building your own vehicle with Lego or junk modelling, or trying out your motor racing skills with our Scalextric or Playstation challenge.
We are also holding a 'Design a Car of the Future' competition with some of the children from our local schools: So come and see their designs and choose your favourite. Most of all come and be part of our community on that day, come and have some fun, some food, and experience God's love in a way you might not have thought of before.
> If you have an 'interesting' vehicle you would like to show then talk to Adam Gompertz about doing so, either by calling 07917248973 or emailing him at revseventandart@gmail.com
Recommended Posts
November 23, 2023
November 23, 2023
November 23, 2023