---
Coffee Morning Success!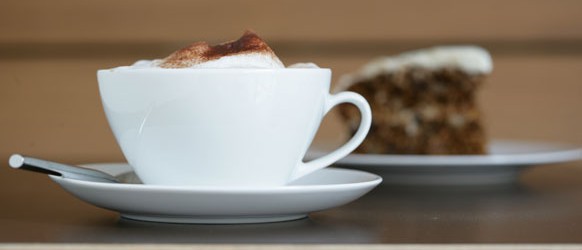 You may have recently supported a Macmillan Coffee morning. There was one organised at The Meet Place on Meole Estate by our regular Bacon Buddies team; although we had ours on the Thursday morning to coincide with our regular weekly Bacon Buddies community event.
The coffee morning was a huge success! Maybe you are thinking we raised a good sum of money. We did and that is very important for the charity who support cancer patients and their families.
However, we measured our success by the number of new people who came along to the Meet Place for the first time and the potential for new relationships to grow.
This coffee morning was instigated and supported by the people of the community, some of whom have recently had reason to rely on the dedication and specialist support of the Macmillan nurses.
This sequence of events served to teach me something about building community. I realise that it is important to listen to God at the same time as listening to the community. By joining in with them we have been able to show God's love as we served in this way. There were also many opportunities to share our faith in a very natural and genuine way; what an added bonus!
I love the words of Romans 12:16 in the message version: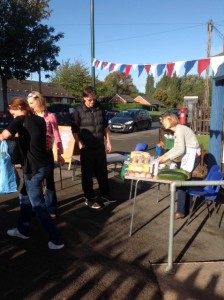 'Laugh with your happy friends when they're happy, share tears when they're down. Get along with each other; don't be stuck-up. Make friends with nobodies, don't be the great somebody.'
The Christian community at Bacon Buddies are simply striving to live out these words as we build community and ask that you will join us by underpinning all that we do by including us in your prayers. Bless you,
Captain Gordon Lamb C.A.
Recommended Posts
September 22, 2023
September 22, 2023
September 15, 2023