---
Community Apple Day – Saturday 30th September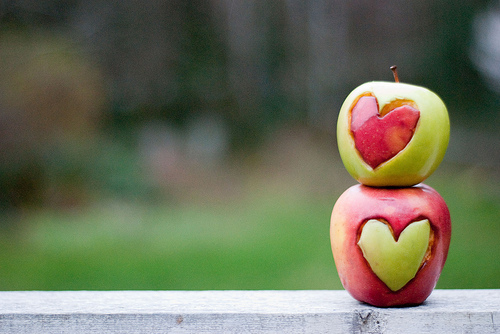 Final plans are coming together for this year's Community Apple Day, taking place in the Trinity Centre on Saturday 30th September from 12.30pm.
Apple Day is an event for all the community, young and old alike. It is jointly organised between Holy Trinity and the Windfall Project, a social enterprise working with adults with a Learning Disability which makes delicious jams and chutney. It is a chance to get together to celebrate harvest and God's goodness to us all, through the medium of the small and humble apple.
There is a lot to do on Apple Day. Have a go at pressing apples with our team of pressers. Don't forget to bring your apples and a container or two to transport your juice home in. If you haven't got your own apples to bring we usually have lots of spare you can press.
There are games including apple bobbing, pin the maggot on the apple, and many more Apple crafts including apple printing, biscuit decorating, and creating your own unique Mr Applehead. Hog roast (vegetarian option available), cake and a drink from the Apple Café are also available. And Church will be looking beautiful with harvest flowers arranged by the very talented Flower Guild.
The day is free but there will be a small charge made for some of the crafts, and a donation asked for the food in order to cover costs. Any profit made will be given to charity.
Recommended Posts
December 07, 2023
December 07, 2023
December 05, 2023