---
Follow-up from recent Glebe meetings
Thank you so much to everyone who came to both of our Glebe consultations this last fortnight.
There were just under fifty people at the back of church for the first meeting, and over hot drinks and cake we were able to listen to each other and talk about how best to use the Glebe Field. A smaller group of about fifteen met for the second consultation a week later, building on some of the ideas already presented as well as adding a few more to the mix. We recognised that we're very much at the stage of creating ideas rather than making firm decisions, and it was good to hear many different ideas bubbling up around the room.
Click below to take a look at the written record of the meeting and the ideas put forward so far.
Summary from first Glebe Meeting
Summary from second meeting
Recommended Posts
February 23, 2022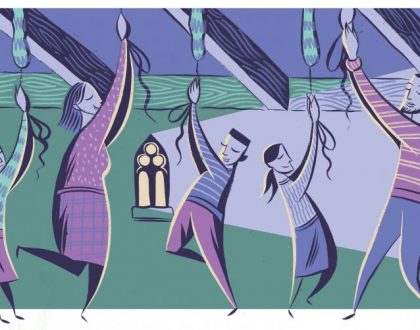 July 17, 2018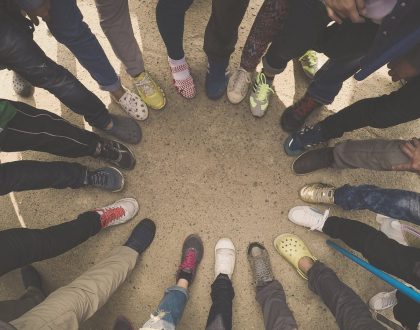 June 28, 2018