---
Frontline Visits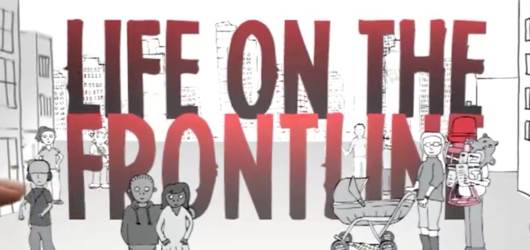 Wanted: People for new frontline visits!
At the APCM recently we showed two more great videos of congregation members on their frontlines which have been such an encouragement both to those visited and those visiting. We are really keen to keep visiting people on their frontlines to encourage you, pray with you, and find out how better we can support you in the places God has called you to be. So if you'd like someone to come and visit you (either on your frontline or elsewhere if that is more appropriate) then please do get in touch with Dave Bruce to request a visit from one of the team.
And if you have particular prayer requests for your frontline too then please do also send them in to Dave and we'd love to pray for those things at morning prayers or in the prayer diary.
Recommended Posts
November 23, 2023
November 23, 2023
November 23, 2023