---
Fruitfulness on the frontline – new morning sermon series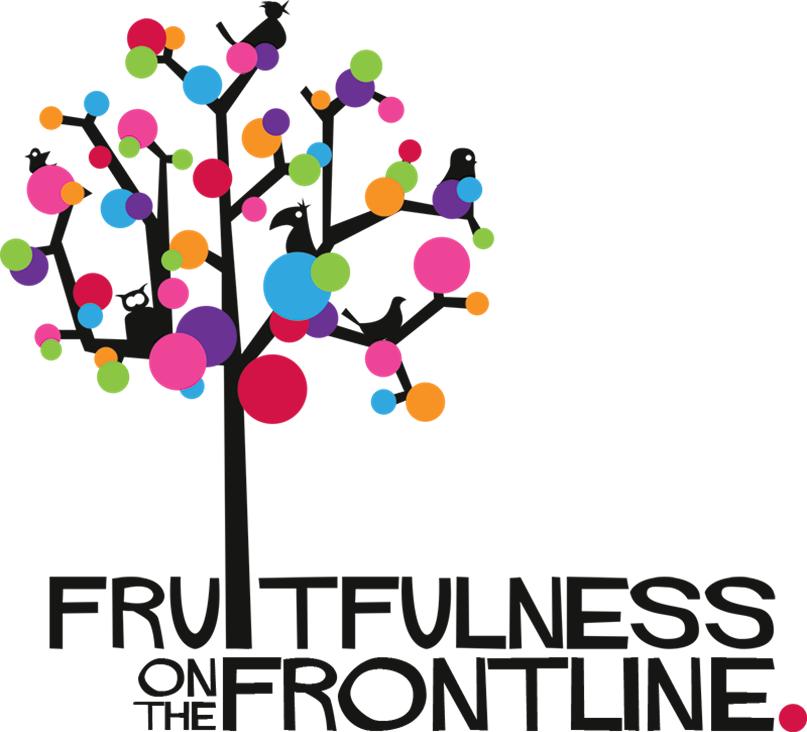 What would life look like if we were more able to make a difference in our everyday lives? How can we show and share Christ's wisdom and love with the people we meet out in the places we usually find ourselves – at the shops or the gym, at work or at the schoolgate?
In our morning services after Easter we are going to be reflecting further on this by looking at what it means to be 'fruitful disciples.' Using some fantastic new material written by Mark Green and the London Institute for Contemporary Christianity (LICC), we'll be thinking about what it means to live as disciples on the 'frontlines' of our lives.
Small groups will be given the opportunity to reflect on these issues further midweek, using a DVD resource and discussion leaflet  [outofthebox dir="/Small Group Material/2014″ mode="files" ].  The Church Weekend Away at Cefn Lea will also give an opportunity to think about what it means to be disciples on the 'frontlines' of our lives, and how God's call to discipleship is for everyone, everywhere, everyday, and in everything.
Recommended Posts
September 22, 2023
September 22, 2023
September 15, 2023