---
"Fuelled up and ready to go"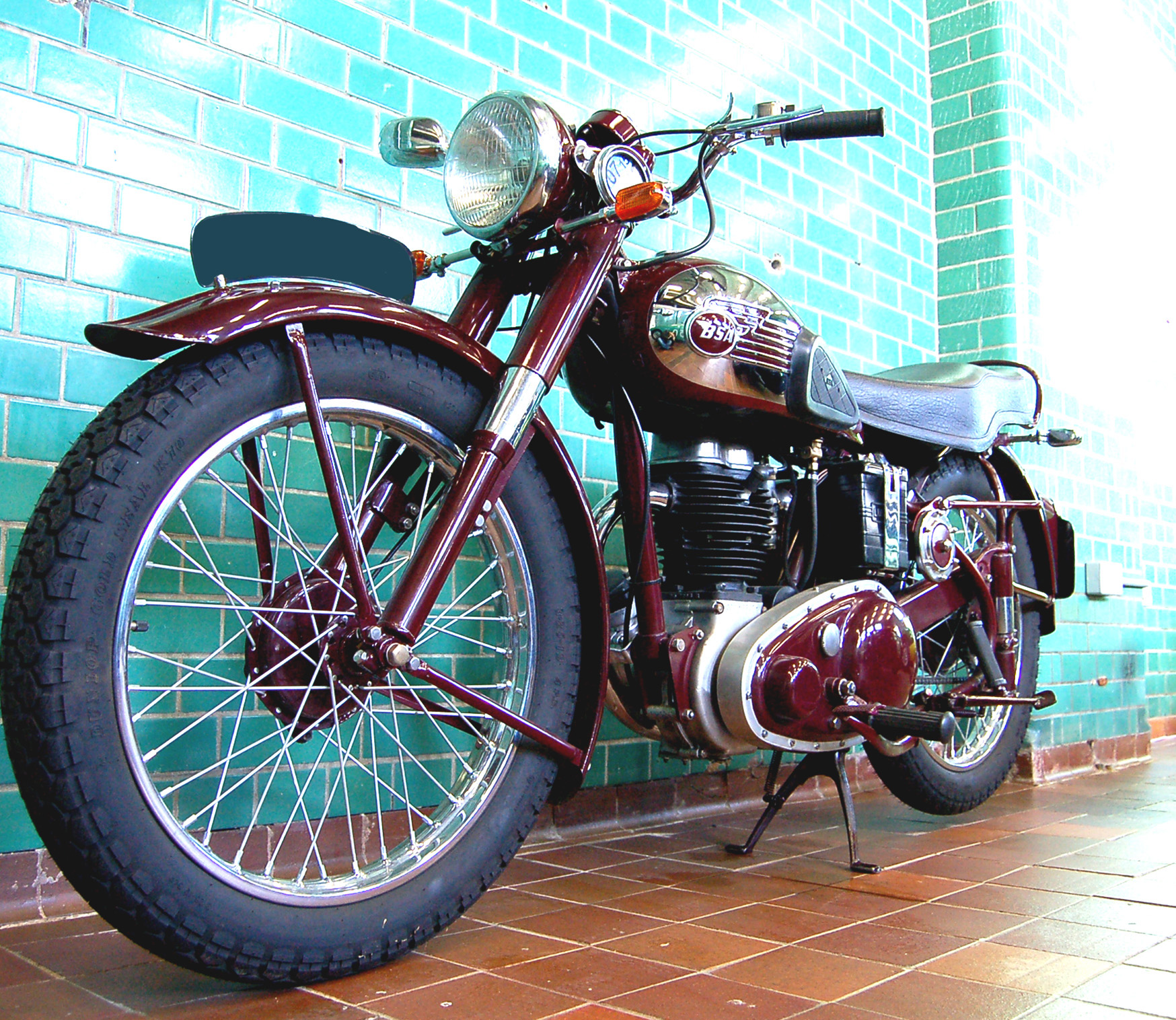 A decent fry-up. Copious cups of coffee. Great company. And an inspiring start to the weekend. What's not to like?
Our next Men's Breakfast returns with guest speaker Adam Gompertz on Saturday 6th May 2017, 830am – 10am in the Trinity Centre. Adam will be known to many of us as "the other half" of team Gompertz. He is an ordained priest working just west of Shrewsbury, but also is developing exciting projects in his work as an automobile artist, car designer and general "car boffin." His subject will be "Fuelled up and ready to go."
We usually describe the men's breakfast as being "amusing, inspiring and challenging" with equal measure. We hope you'll come and join us for an event which promises to be all three. Tickets cost £5.00, available from the Church Office or by booking online below.
Meanwhile you can follow Adam – and his work – online @revseventandart 
Click here to book online
Recommended Posts
February 23, 2022
April 03, 2019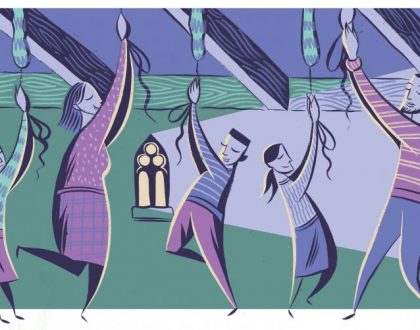 July 17, 2018