---
Growing Younger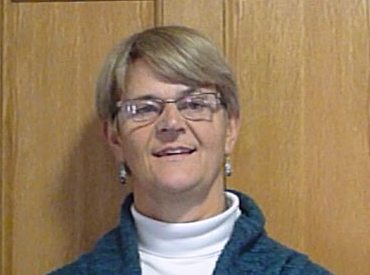 Judith Clarkson, Children's Minister at Trinity Churches, has just started a new role as School Chaplain at Meole Brace C of E Primary.
The Church and the school have long enjoyed a good working relationship, with weekly prayers at the school being just one example of how we support both staff and pupils. I'm very excited about taking this relationship further in my new role as chaplain.
My hope and prayer is that I will be able to provide a safe place for both children and staff to explore and ask those BIG questions, that I will be able to work alongside them and guide them as they make important decisions concerning faith, and that I will help the school continue to develop its Christian ethos.
Judith is in Meole Primary -as well as Radbrook School- every week with the Church team, where with the help of children and teachers they lead weekly "Open the Book" assemblies. She also hosts regular class visits and the termly "School Experience" times which help children learn more about the Christian faith.
Recommended Posts
December 07, 2023
December 07, 2023
December 05, 2023