---
Hospitality in the Trinity Centre, Eat and Give Thanks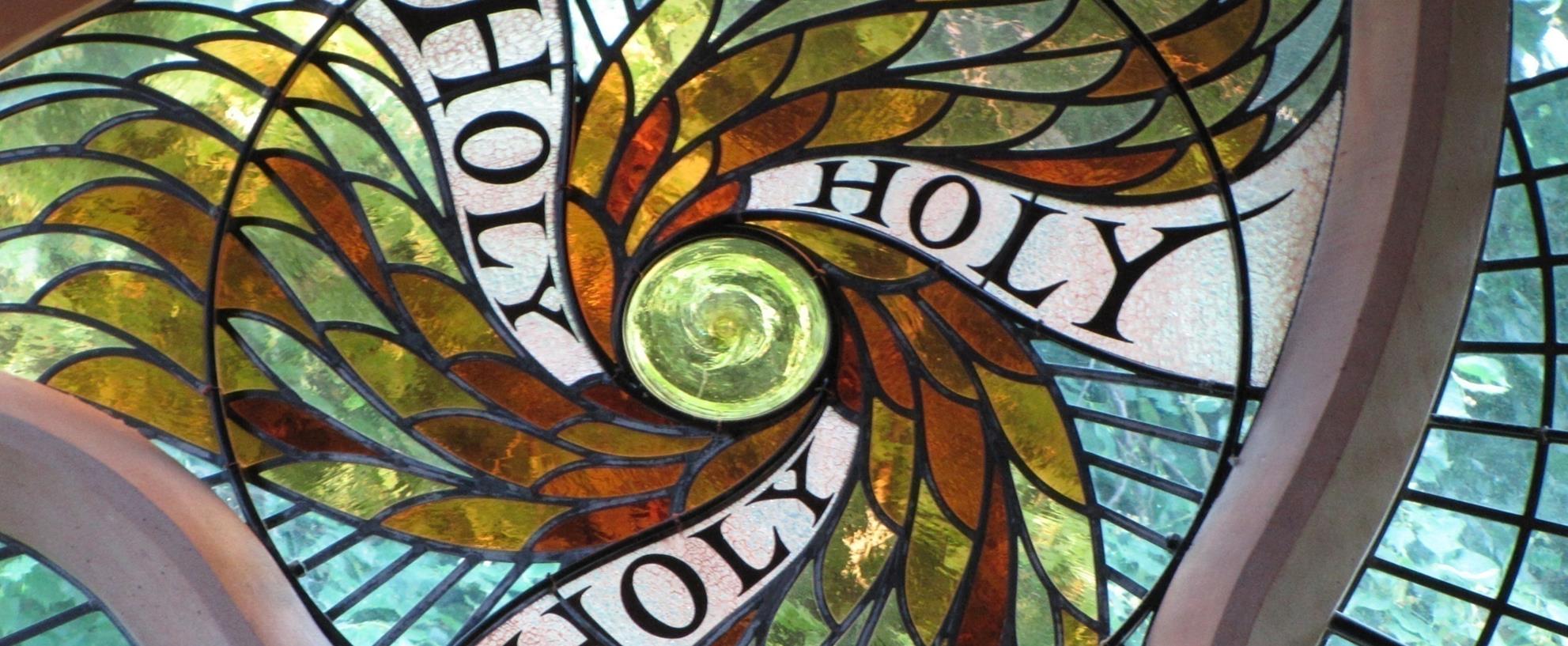 Do you live to eat or eat to live?
Jesus loved to eat- to such an extent that he was accused of being a glutton and a drunkard. Over a meal, amongst the crumbs and the crockery, Jesus taught, shared His life, deepened friendships. He recognised that the act of eating together was at once necessary and sacred. He left a meal for us to remember Him by; a meal to be eaten in community, to build us up into people who love as He did.
When the Trinity Centre first opened, a few people had a real sense that great food is at the heart of God's mission, and should be a key way in which the building is used to bless others. Out of this hunch, Trinity Catering was born! It's a community interest company, meaning that all profits go back into the work of the Trinity Centre. For the past seven years, directors Steve Clarkson and Lesley Sheeran have worked with their team to create amazing meals for community events, weddings, training and development days, funerals, parties and more. All their ingredients are locally and ethically sourced; all their food is made on site.
As with eating, so with hospitality. Jesus calls us to make space, to be a welcoming presence that is genuinely present to the needs of the other. When the woman who washed Jesus' feet was chastised by the dinner guests, Jesus pointed out all the ways in which He had not been welcomed well- all the barbed, officious and alienating connotations that the host communicated by his lack of hospitality. At the Trinity Centre, the team of welcome assistants live out a call to welcome every person as a loved child of God, to make space for their needs and to model God's hospitality, which is lavish, generous and untiring.
On the 7th February, across the morning services at Holy Trinity, we will have an opportunity to praise God for both Trinity Catering and the hospitality ministered by the Welcome Assistants in particular. We're really excited about sharing stories of hope and encouragement, and about prayerfully considering future vision for food and welcome at the Trinity Centre.
Hannah Lins
Chairperson of the Trinity Centre Management Committee
Recommended Posts
February 23, 2022
April 03, 2019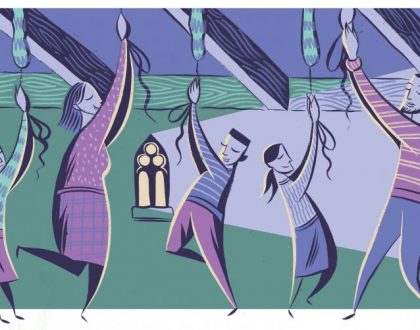 July 17, 2018