---
Kaleidoscope Small Group – Supporting The Cassidy Trust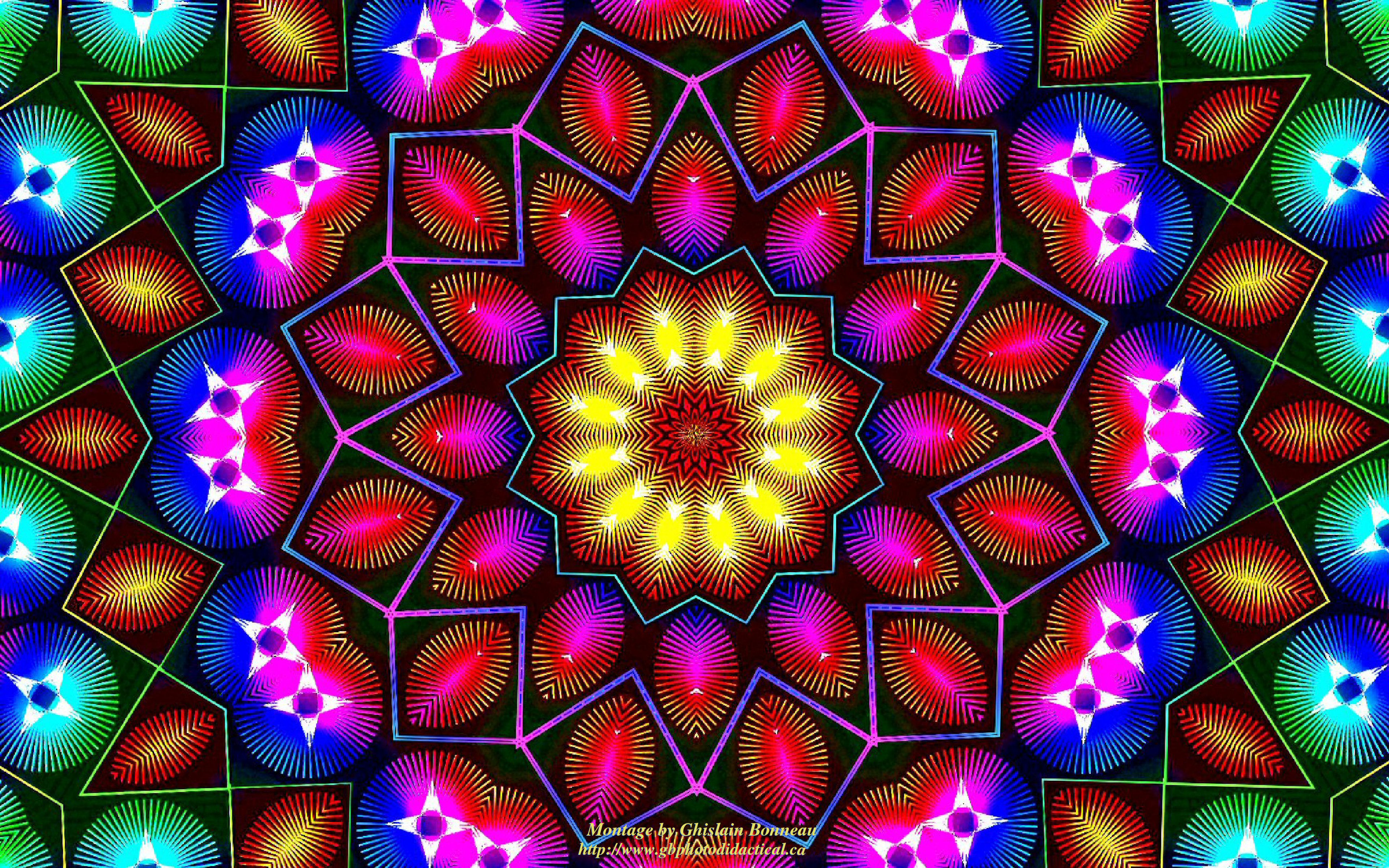 Since its inception Kaleidoscope, (which meets in Arnie and Kathy's home), has had a bond with a small charity called The Cassidy Trust, which provides funding for children in Utar Pradesh, India.
Having been challenged by John Ortberg's book, "When the game is over it all goes back in the box", to de-clutter, we decided to take a car load of surplus "stuff" to a car-boot-sale, a new experience for many of us.
So, on a Saturday night we delivered many boxes of books, games, toys, bric-a-brac, CDs, electrical goods, cameras, binoculars, tents etc etc to Martin and Jill Withington's house, where they were packed into their car along with four folding tables.
Bright and early next morning (7am!!!!) the Withingtons and other group members were setting up at the Show Ground along with about 50 other "booters". It was one of the most attractive stalls and with the constant presence of a gang of happy Kaleidoscopers hovering, the stall drew many buyers.
We had publicity for the Cassidy Trust pinned all round, so whether that attracted the punters, or the apparent busy atmosphere around the stall we don't know, but we made £155 for the Trust. This is remarkable, as the stalls on either side made £25 and £0 !!!!!
This sum may seem relatively small to us but in India it will provide life changing education for TEN girls for a year. And all the left overs have been donated to other charities.
A morning of fun for the group and a tremendous blessing for those girls, and we have now all got less "stuff".
Thank you God
Recommended Posts
December 07, 2023
December 07, 2023
December 05, 2023