---
Keep in touch – regular email newsletters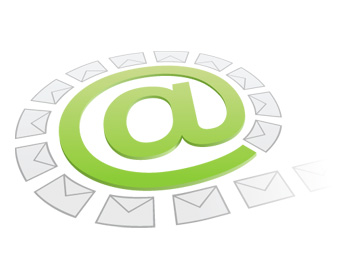 We're updating our email contact lists, and are looking for more ways to integrate the website with the regular emails we send round to hundreds of different people involved in the life of Trinity Churches.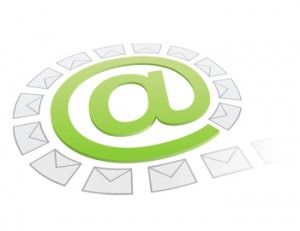 If you are already on the regular email list, then we'll transfer your details over to the new one.
But if you're not yet receiving the Trinity Churches e-newsletter, then join us. Sign up below, and we'll be in touch soon. We intend to send a maximum of two regular emails each month – plus any one off more urgent emails – so please don't feel this will turn into a daily spam!
[mc4wp_form]
Recommended Posts
September 22, 2023
September 22, 2023
September 15, 2023