---
Love Christmas?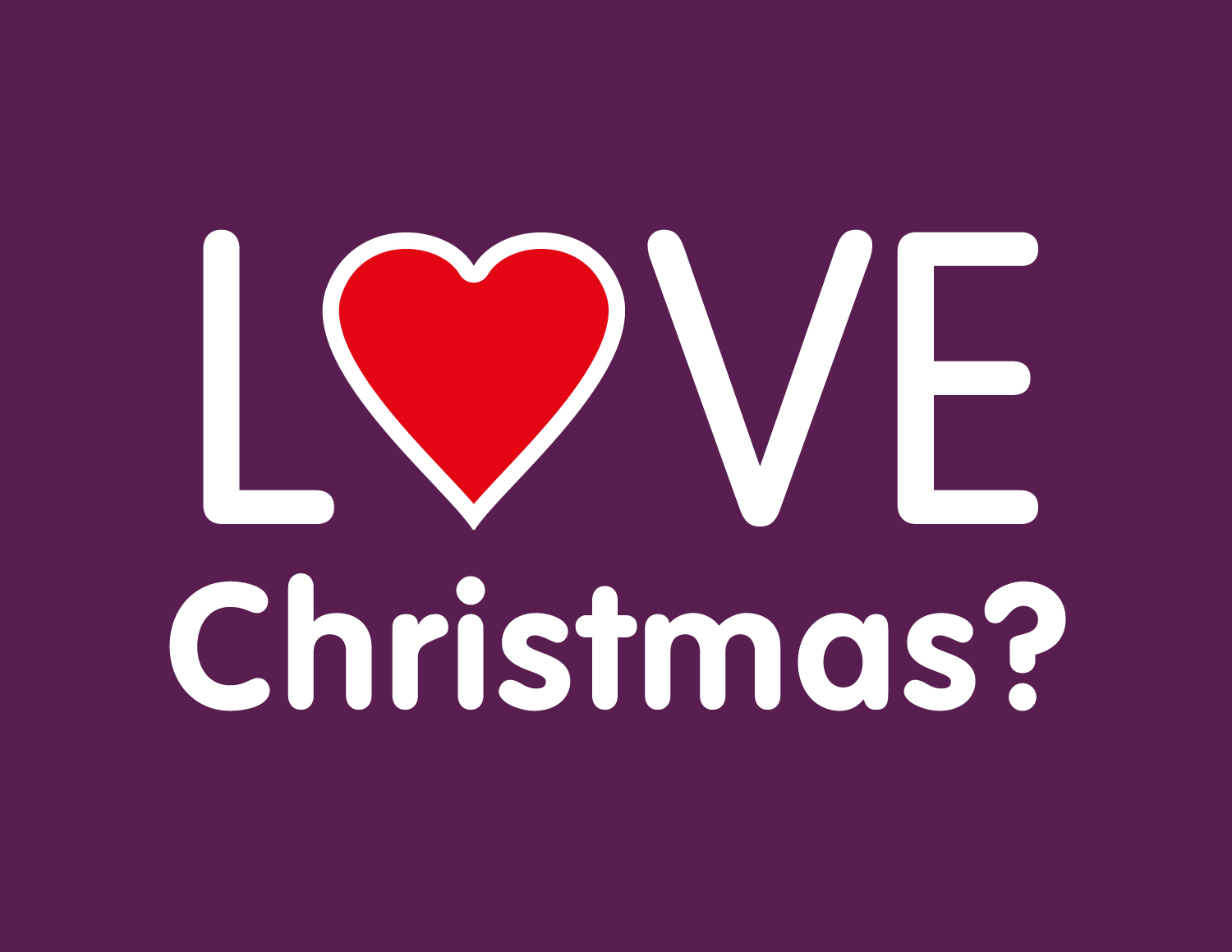 Love Christmas? Loath Christmas? Enjoy Christmas? Survive Christmas? Perhaps a bit of everything?
We asked various people from across Trinity Churches what it is that they love most about Christmas. You'll see mention of gifts, some great TV, and Christmas jumpers – which we love by the way. But is there more to Christmas than tinsel, turkey and Tia-Maria?
"Watching Christmas films and especially those really cheesy ones on Channel 5. I actually love giving presents and putting some thought behind what people would like." (Georgia)
"The joy of all the family gathering to enjoy the festivities, the happy smiles of friends and strangers, the contagious warmth of people feeling good – and many hands to fill my kitchen." (Trish)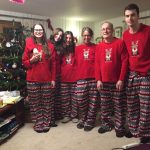 "I love the family being together at Christmas, the smell of wrapping paper, getting the exactly-right present for a loved one, the Festival of Nine Lessons and Carols, the fact that God the Father risked sending His only Son as the ultimate Christmas gift…and Brussels sprouts." (Francis)
"Giving a Christmas party for refugees in Germany last year… hearing their laughter and seeing the joy on their faces as they have fun" (Julie)
"Everything: the anticipation, excitement, decorating the house, the Christmas tree, cooking together with the children, talking, laughing, smells of spices, candles, giving and receiving gifts, Jesus. His joy, peace, having people around, carol singing on the radio or over the phone to a relative, arranging the crib, enjoying the time together…" (Agnès)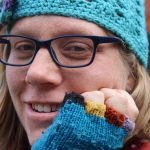 "This year will be particularly exciting as we are expecting a baby imminently – so less travel, but a chance to share in the excitement of a new baby which seems particularly appropriate at Christmas." (Sarah)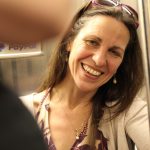 "The chilly mornings, lighted nights and the sense of expectation in the air, like something big is about to happen. But sometimes it all gets swallowed up in a mad last rush and then its all over and I wonder where it's gone. I hope this year to capture the moment as "silently the wondrous gift is given"." (Tammy)
He's been!
Exhausted from the shops, the bells and midnight Eucharist,
Young shouts of glee unwrap an urge my spirit can't resist.
Across the crunchy frost to spy the sun through apple tree;
Festive porridge, family games and feasting happily.
Love incarnate.
He's come!
(Michael Carding)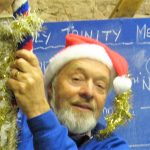 Recommended Posts
February 23, 2022
December 27, 2020
December 15, 2020