---
Men's Breakfast & A New Chapter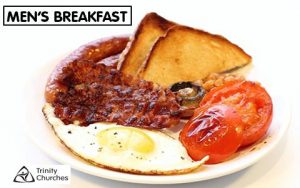 | Fellowship | Food | Cricket |
These were the main themes at last week's Men's Breakfast. 65 men from across Trinity Churches attended the event.
Bishop of Shrewsbury Mark Rylands gave an engaging talk and there was some time for sung worship at the end.
'Good company', 'great food', & 'amusing anecdotes' are some of the comments made by those who went.
We will be saying goodbye to Bishop Mark as he leaves to go back to serve in the Diocese of Exeter.
He is a passionate cricketer and in his own words has 'a heart for rural mission and ministry'.
He has loved being a part of this parish working in Shrewsbury among other places.
His new role will be Priest-in-Charge of the Ashburton and Moorland Team & also an Assistant Bishop.
We wish him all the best in the future as he moves with wife Mandy into this new exciting chapter.
He will be with us in the parish on his last Sunday on 15th July.
More details will follow.
Recommended Posts
February 23, 2022
April 03, 2019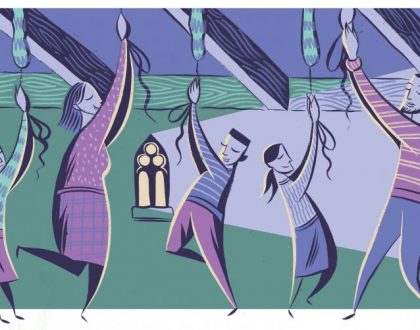 July 17, 2018