---
New Autumn Prayer Resource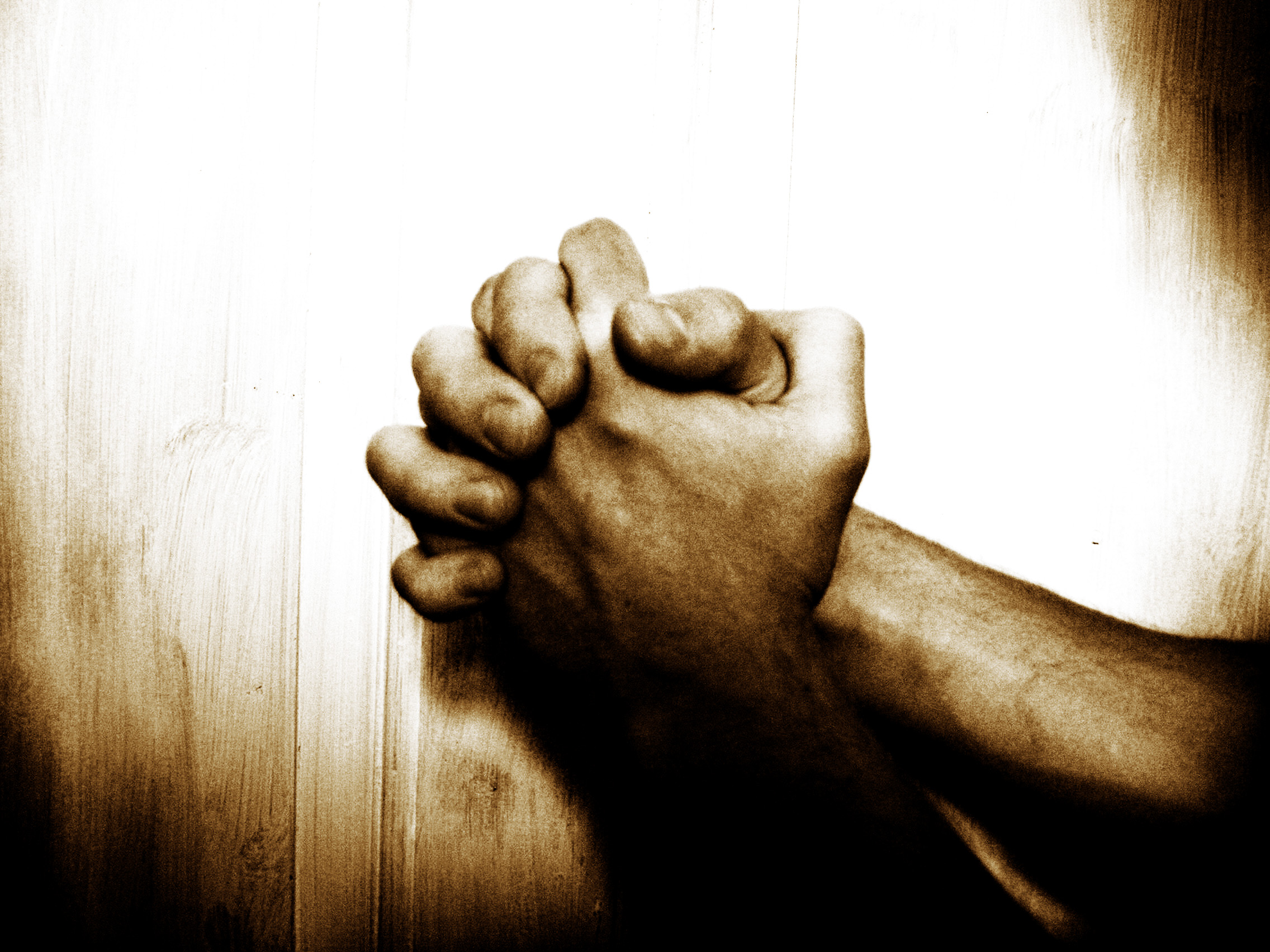 We are pleased to announce that we're launching a new prayer resource for autumn. For the months October to December there will be daily Bible readings as well as some key themes to help guide your prayers through the week. Many of you will have been using the monthly Prayer Diary and this is similar. Why not use this resource as a small group or in prayer triplets to grow in Faith, Hope and Love? Pick up a copy from church or click on the button below.
Download our new prayer resource
Join in with our week of prayer from Sunday 3rd to Sunday 10th November to help us focus on engagement with God. Starting with our Sunday services on 3rd, we want you to pause; to listen to what God may be saying; to engage with what happens across Trinity Churches; and to share that with everyone else. Exploring what Faith, Hope and Love means in our daily discipleship, we want to give you an opportunity to be still.
The Garden Room in the Trinity Centre will be available during 'office hours' as a prayer space, to do your pausing, listening and engaging with God. Join us and join in. You would be very welcome.
Recommended Posts
September 22, 2023
September 22, 2023
September 15, 2023