---
Peter Hubbard – Next Vicar of Christchurch Bayston Hill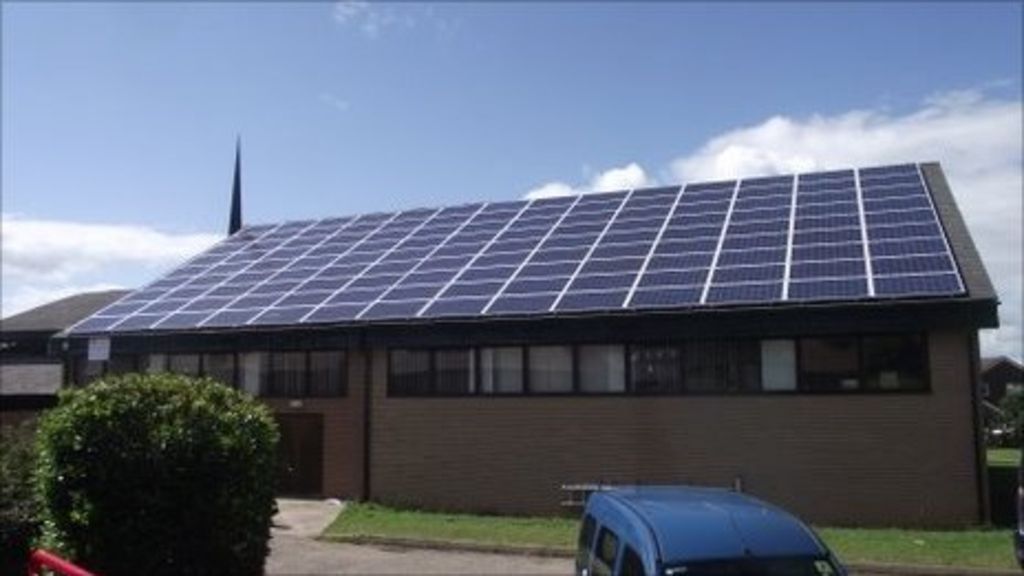 It's being announced today that Peter Hubbard has been appointed as the next vicar of Christ Church Bayston Hill, our next door parish on the south of Shrewsbury.
The dates are still to be finalised, but it's likely that he will coming back from study leave as planned at the end of August, finishing well over the next few weeks, and starting at Bayston Hill sometime after that.
Our prayers are with CTK in particular as they receive this news, and for Peter – and the Hubbard family – as they prepare for something new. And pray for us across the parish as we reflect on future leadership at CTK, both in the short-term and longer-term.
There will be a number of opportunities to say "thankyou", "goodbye" and "God go with you" to the Hubbards. In the meantime here is his letter to CTK expressing his thoughts as he makes this announcement.
I expect by now you have heard the news that I have been appointed as the new Vicar of Christ Church, Bayston Hill. As you may be aware, doing two part time jobs has been a huge challenge and I have felt a growing calling to be able to lead a church full time, and we feel that God is leading me to do that at Christ Church, Bayston Hill.
I wanted to write a few words to express more personally some of my thoughts and prayers for you as you hear that news as we can't be with you today. This news, I can only surmise, must be a big surprise to you, and it may feel like a bit of a blow, but I just want to encourage each of you that God is holding and will continue to hold the church of Christ the King close to His heart as you travel on without the Hubbard family.
It has been a real joy and a huge privilege to be your Minister these last 4 years, and I believe we have seen God work in us and through us in all sorts of amazing ways. But now is not the time for 'eulogies'; the actual farewells will happen another time, but I simply want to say that I know Jesus will lead you as you trust in Him, and I firmly believe that CTK will grow and flourish in the years to come.
To encourage and reassure you it is very much our desire as a family to come back to worship with you for around 6 weeks at the end of my ESL, and so I plan to finish as Minister of CTK and as Chaplain at Prestfelde in mid-October. We very much look forward to seeing you all then, but until then, God's blessing and peace, Peter.
Recommended Posts
July 13, 2020
June 07, 2020
May 21, 2020