---
Remembrance Sunday 2017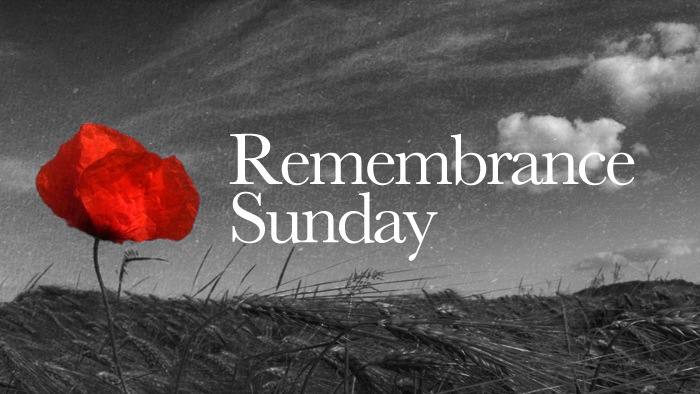 This year Remembrance Sunday is on 12th November 2017. At each of our services across the parish we'll be marking that, and finding ways to remember, reflect and pray for peace.
As usual at the 9am Holy Trinity service we'll be reading out the list of those people from the local area who lost their lives in the two world wars. I always find this immensely moving, particularly having done a bit of work finding out where some of these people lived. Walk up and down the roads of the parish and you'll find their families.  Here are just a few:
George Dodd, serving with the 5th Field Company Australian Engineers. He was killed in action on 28th May 1918. His parents – Thomas and Sarah Dodd – lived in Church Row.
Private Thomas Yeo, serving with the Royal West Surrey Regiment, killed in Flanders on 30th August 1918 at the age of 19. He was son of Richard and Elsie Yeo, who lived on Washford Lane.
Private Albert Poole, serving with the Royal Welsh Fusilliers. Killed on 31st July 1917 in France. He is son of John and Mary Poole, who lived on Upper Road.
Revd John Bartleet, Vicar of this parish. Chaplain in the Army during the second world war, he died aged 39 on 17th July 1942 in Gaza, in the Middle East.
The names of all those from Meole Brace who died in the wars can be found on the war memorial. Or you can view their names by clicking on the link below. And if you are related to any of these people, or know something of their story, we'd love to hear from you.
Download copy of war memorial names
Recommended Posts
December 07, 2023
December 07, 2023
December 05, 2023