---
Shrewsbury Youth for Christ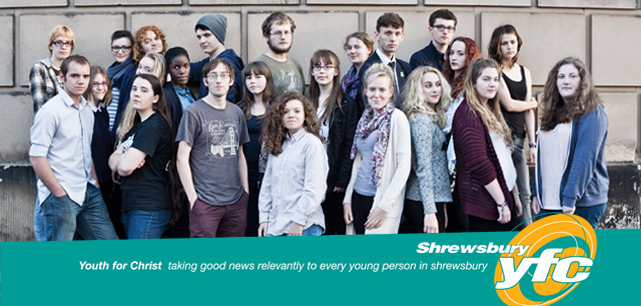 It was great to welcome S-YFC to our evening service this weekend, and to hear about just a few of the different ways in which they are "taking good news relevantly to every young person in Shrewsbury".
Hannah Moore (Centre Director) and Malesi Sakala (International Intern) talked about some of the areas of ministry which S-YFC are involved in across Shrewsbury and beyond. After school clubs, RE curriculum, assemblies, gospel choirs… and much more. It was really exciting to hear the work they are doing, and to see some of the growth in opportunities and the lives of young people that have been changed.
Take a look for yourself by watching the video below. And to find out more – and how to support them with prayer or with finance – go to www.s-yfc.org.  Enjoy.
Recommended Posts
September 22, 2023
September 22, 2023
September 15, 2023