---
Soul Food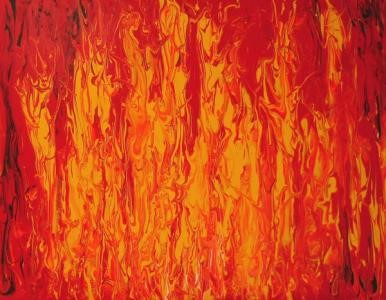 SOUL FOOD is about grown-up praying. Like every relationship, our prayer needs to grow.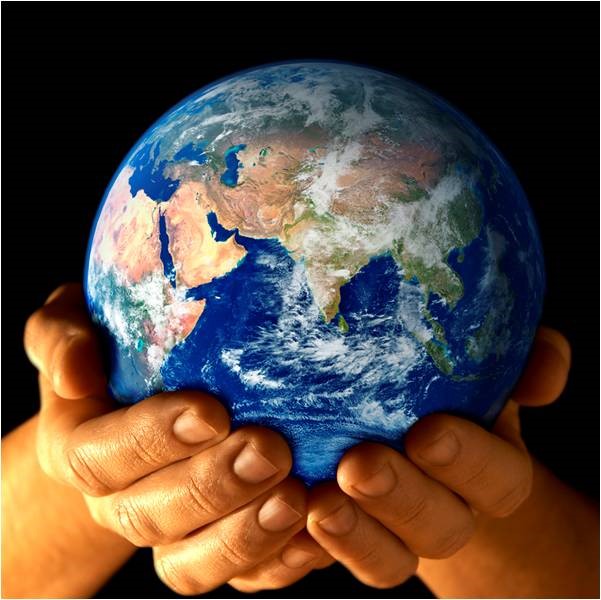 Soul Food is a chance to pay some attention to our prayer lives. The commitment is to six days or twelve evenings this autumn/winter, to journey with a small group of others aiming to find an authentic way of praying at this time in life.
Some comments from people who have been involved on previous courses:
"It met my expectation on many levels and I will miss being a part of it".
"It was amazing and such a privilege to journey with the others in this course".
"I listen to God more – I don't talk as much".
"The course has re-vitalised my own prayer-life".
"The key thing for me has been the sharing of so many timeless ways into knowing the Spirit. In bringing oneself into deeper awareness of God's grace and his gift of the Holy Spirit".
For more details contact Charles Ruxton or go to the Try Praying website
Recommended Posts
September 22, 2023
September 22, 2023
September 15, 2023