---
Summer Term Cards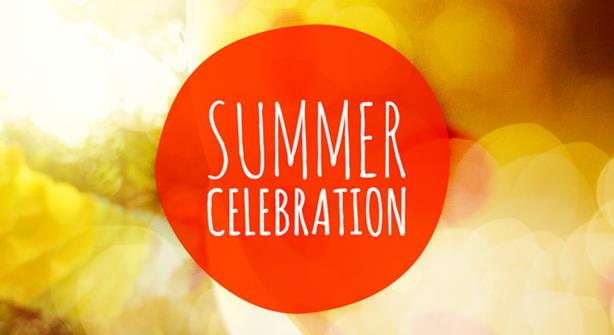 With all the snow we've had in recent weeks it's hard to believe that summer is on its way! Whether rain or shine we'll usher in the summer with our new morning and evening service series.
The new summer term cards are now available, with details about what we are doing on Sundays across the parish for the next few months.
The term card mainly talks about the Sunday services, and opportunities for us to get together in church as we worship, encourage each other, grow faith, and get equipped for our 24/7 life. The term card also points people towards midweek small groups, children and youth activities, and details of some of those involved in leadership across the parish. We also have a reminder of some of the different things which take place across the community and across the week.
Pick up a copy in church for Christ the King, Radbrook/Holy Trinity, Meole Brace or take a sneak preview below.
Recommended Posts
December 07, 2023
December 07, 2023
December 05, 2023