---
Supporting local churches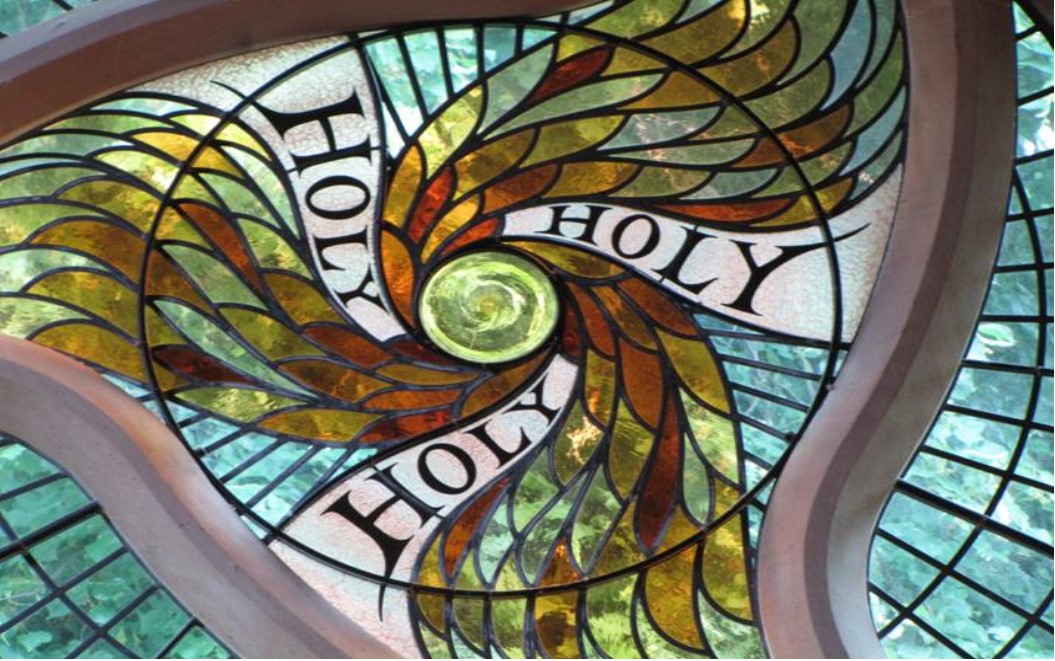 We've often used the phrase "Blessed to be a blessing", and that sense of us wanting to share and support others with the abundance of what God has given to us.
One of the ways in which we're going to be doing that is to be giving particular support to our neighbouring parish of Holy Trinity Church in Belle Vue.  Todd Cotaldo, the lay minister there, is departing his role on 30th June, and during the vacancy period Bishop Sarah has asked us that ministry support will come from Meole Brace parish here. This is to allow some space to discern what God is saying for the future of Holy Trinity Belle Vue.
So do please be praying for all our friends in our next door parish, and for myself and the team  as we seek to support all that God is doing there and discern what might be coming next.
Recommended Posts
November 23, 2023
November 23, 2023
November 23, 2023