---
Tidings of comfort and joy from Cafe Connect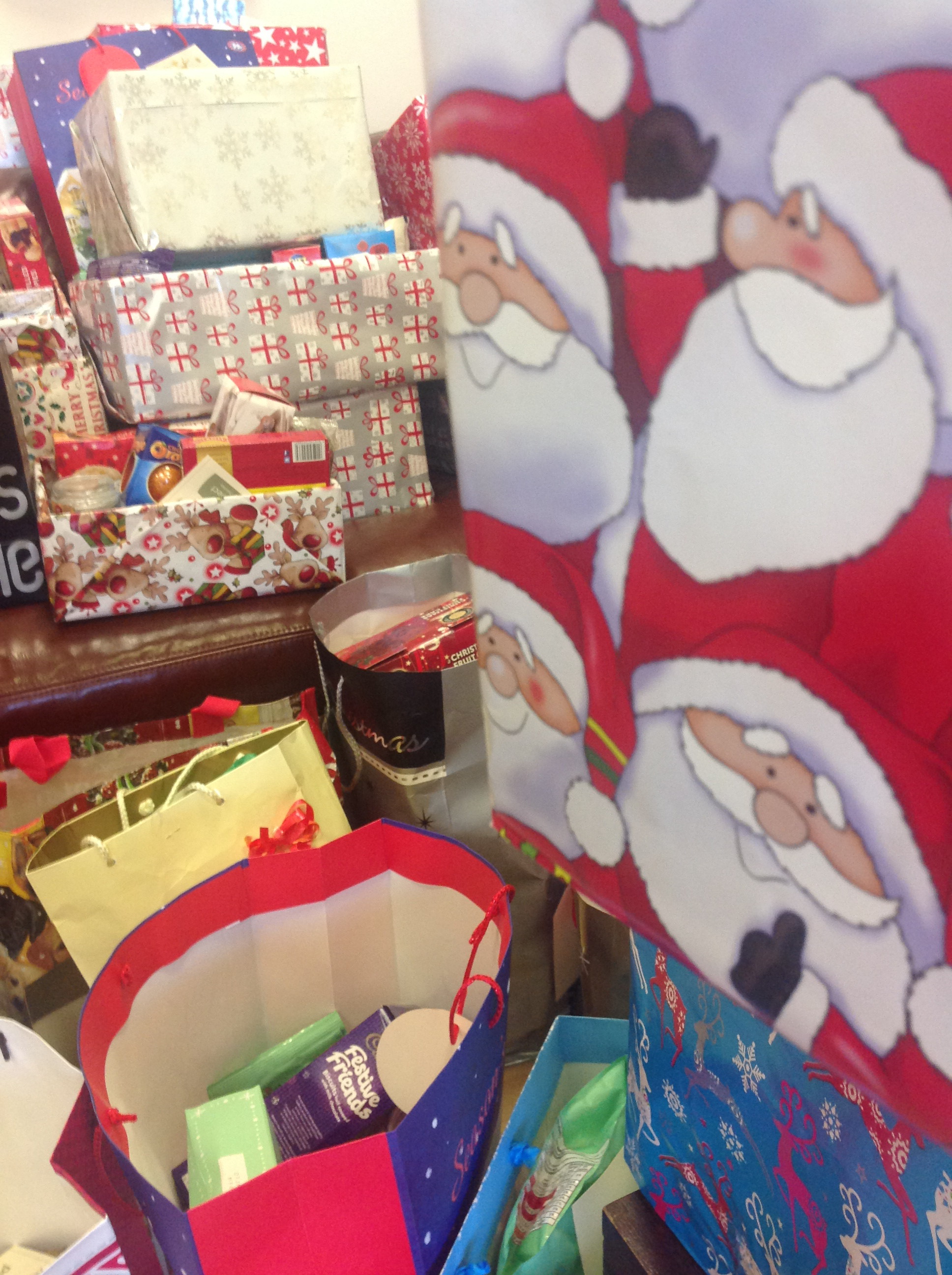 Café Connect, the church run café in Shrewsbury is celebrating a double milestone in its support for local charities this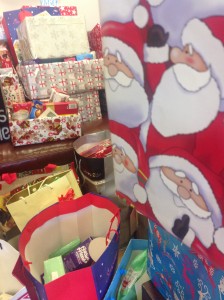 week.
Hot on the heels of reaching £5,000 raised for Shrewsbury Ark, kind hearted volunteers and customers have delivered a record number of hampers to another local charity, Shrewsbury Homes for All.
The Radbrook based café, set up by Trinity Churches in Shrewsbury, has been collecting Christmas hampers for 10 years.  This December 62 boxes packed with Christmas treats were delivered to the charity in time to brighten up festive celebrations for families who would otherwise struggle to make the day special.
Judith Drury, one of the team involved at Café Connect, told us,
'Every year we worry that we will not receive enough donations and every year we have been proved wrong as the Christmas treats come flooding in.  Our customers and volunteers are amazing and have been so generous each time we have asked for help for those who may be facing tough times.'
The café also offers support to several local charities throughout the year, both through donations made by customers and through its policy of giving away all of its proceeds.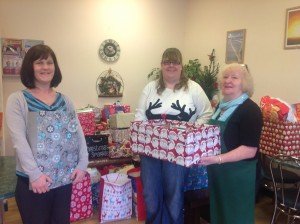 Ollie Abbott (right), Cafe Manager is pictured handing over the hampers to representatives of Shrewsbury Homes for All
Recommended Posts
February 23, 2022
March 29, 2019
February 22, 2019