---
Trinity Women's conference announces keynote speaker
The Trinity Women's conference returns in March 2015, with one of the most senior women in the church announced as the keynote speaker.
Nikki Groarke (pictured), currently the archdeacon of Worcester, will be speaking at the 28th March event, which will also include the 'usual' mix of worship, fellowship and great food at the Trinity Centre.
Nikki trained for ministry at Ridley Hall in Cambridge and was ordained in 2000. She moved to her post in Worcester from a role as vicar in a vibrant inner-city London church with two large social action projects supporting marginalised adults and young people. After gaining a degree in modern languages, she worked as a Marketing Manager in the publishing industry in Oxford for ten years, and as the Bereavement Service Co-ordinator for an Oxford hospice. She has been involved in training and development of clergy in various diocesan roles, and with CPAS and New Wine.
More details of the conference will follow shortly.
Recommended Posts
February 23, 2022
April 03, 2019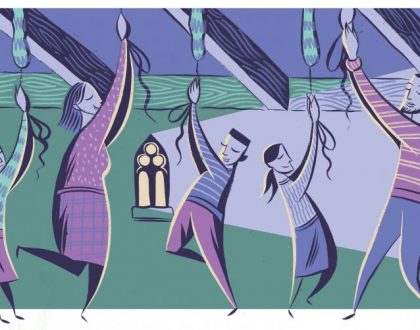 July 17, 2018