---
We are recruiting – Half Time Operations Manager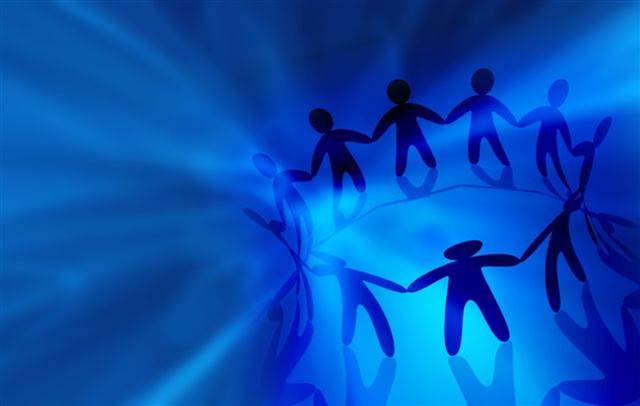 We are looking for someone to join our large staff team as Operations Manager.
This half-time role will be a core part of the Ministry Support Team, working alongside others in resourcing and equipping God's people in our calling as a parish to "live for Jesus, love one another and set a table for the world."
You'll help us ensure the effective use of our resources – including personnel, premises and finance – in serving the many different areas of ministry and mission across Trinity Churches.
For further information please go to the jobs page of our website.
Recommended Posts
September 22, 2023
September 22, 2023
September 15, 2023