---
Weekly Email w/b 28th August 2023
This week at 11am we'll be 'Blessing the Backpacks' (and other symbols of our Monday to Saturday life) at the start of the school year. It's a really helpful reminder of the fact that God is interested in every aspect of our lives, and longs to bless us, speak to us and use us wherever we go. If you are coming along to 11am then please do bring your backpack or another symbol of your everyday life with you.
Last September we wrote prayers of blessing for one another on luggage labels and then collected them in and handed them out again. I attached the one I received to my bag and there it stayed until about four weeks ago when, much to my sadness, it fell off. Over this last year I've lost count of the number of times I've looked at that prayer, and drawn comfort and encouragement from being part of an all age community of believers who pray for one another.
Whether this Autumn marks a 'new beginning' for you or not, may we each know God's faithfulness and care each day. God walks with us and sends His Holy Spirit to strengthen and equip us for all the steps we take in life.
Fi Iddon, Associate Vicar
In our morning congregations we continue our summer series looking at some of the parables that Jesus told. Fi Iddon is speaking at the 9am and at 11am, with Shirley Stevens at CTK. At 11am the children and young people will be having 'second breakfast' and thinking and praying about the year ahead. Pathfinders and Anon are meeting together this week.
In the evening Phil and Fi will be leading us in our monthly 'Presence' service with Holy Communion.
Our next Big Sunday Lunch is on Sunday 17th September. Suitable for all ages and 'stages', and whether old-timer or newcomer, you'd be very welcome. For those already in a group then details should be winging their way to you over the next few days. And if you'd like to join a group – and make the most of opportunities of getting to know other people at Trinity – then let us know and we'll find some space around a Sunday lunch table near you!
"Ride and Stride" takes place on Saturday 9th September. This is an annual opportunity for local churches to throw open their doors and say "welcome". Whether on two wheels, four wheels or two legs, it's a great way for people to visit some of Shropshire's stunning church buildings. It also raises funds for National Churches Trust (NCT) who support local church projects, and people are often sponsored to cycle / walk / drive round as many churches as they can.
If you can spare a hour or so to help steward the church on 9th September, and introduce people to our beautiful church, please contact Mike Haddaway, mike.haddaway@btinternet.com.
Plans are well underway for a day-trip to Hereford on Tuesday 26th September. We'll be visiting the stunning Hampton Court Gardens & Castle, and enjoying a guided tour of the 15th century castle and access to the gardens. We'll then make our way to Hereford Cathedral where we'll have tea together alongside joining in with their sung Evensong. Tickets are available for £34, either online by clicking below or by contacting the Church Office. Please book early as numbers may be limited.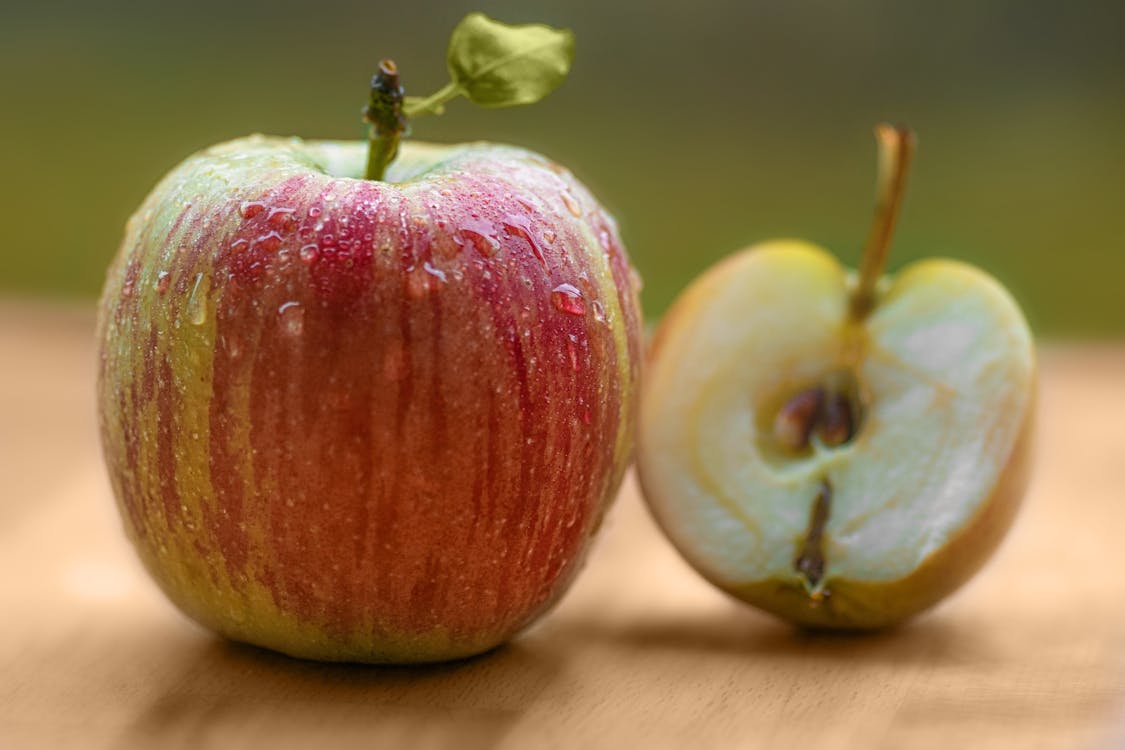 And, finally, it wouldn't be Autumn without Apple Day! On Saturday 7th October we will be celebrating all things Apple and Harvest related with crafts, apple pressing, live music and, of course, a hog roast. This is such a great community day. Rachel Woods is currently putting together a team – please do speak to her or contact the Church Office if you can help out.
::unsubscribe_link::
Recommended Posts
September 22, 2023
September 22, 2023
September 15, 2023