---
Welcoming the new Bishop of Lichfield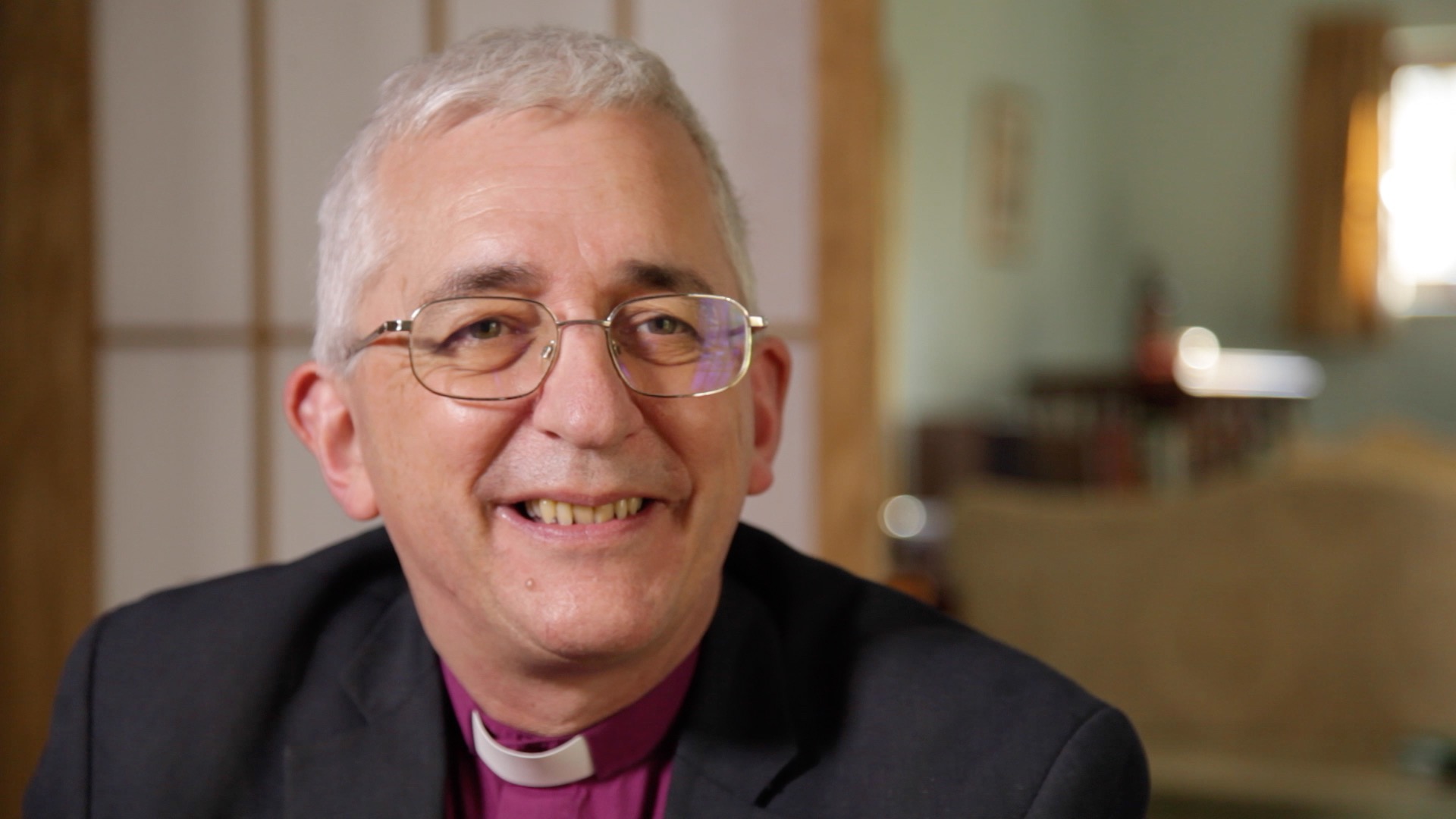 September sees the arrival of a new Bishop in the diocese, as Rt Revd Michael Ipgrave becomes the 99th Bishop of Lichfield. Plans are now finalised for his welcome, and there are opportunities to get involved.
Bishop Michael's "Season of Welcome" begins on Thursday 15th September, with him walking parts of the "Two Saints Way" and visiting most of the corners of the Diocese. His more formal installation will be on Saturday 24th September, with a service in the morning, and a diocesan eucharist in Lichfield Cathedral in the afternoon. These are huge occasions, important in the life of the diocese, and an important reminder that we are a part of a much larger family of God across the Diocese of Lichfield and beyond.
There are a couple of ways to get involved if you would like to.
Firstly limited tickets are available to go to Lichfield for the 3.30pm service in the afternoon. Would you like to attend? The service will begin with a marching band, will include people of all ages and different nationalities, and will be quite a spectacle! Let the Church Office know if you would like a ticket.
Secondly the 11am and 3.30pm services will be live-streamed across the diocese, with an opportunity to take part in the service from Christchurch Bayston Hill. Refreshments will be provided, and orders of service etc, and you'll be able to watch and take part. All are welcome.
For more details go to the Diocesan Website here.
Recommended Posts
August 01, 2021
July 29, 2021
July 27, 2021