---
World mission links – short term opportunities and grants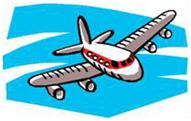 Over the last few years several members of our congregation have spent time serving on short term mission teams all over the world, from Zambia to Hungary!
Short term mission opportunities are a fantastic opportunity to step out of our familiar surroundings and comfort zones, and allow God to grow us and open our eyes to a much bigger vision of his world and his kingdom. And as we do this, hopefully we are able to contribute in some small way to what God is already doing in these places.
Small 'short-term mission grants' are available from the Mission Relief and Development Committee to support individuals who wish to undertake a short term mission. If you would like to apply for a grant then please contact the chair of the MRDC, Andrew Jowett.
Last year Anastasia Lawrence was supported by such a grant to help out on a Summer Bible Camp in Hungary. She writes…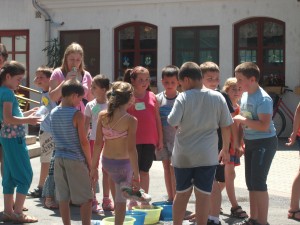 'We had 36 Hungarian children between the ages of 7 and 16. We were there to teach the young people about Jesus and also to teach them in English and German in appropriate groups each day. I together with a Transylvanian guy led the music, singing both in English, German and Hungarian! One of the very exciting things was that a number of the children gave their lives to Jesus. My Hungarian experience was fantastic, but it wasn't without its risks: going to an unfamiliar place, working with people I had never met, sharing my faith with children who don't share my language to name but a few.  Btu Jesus calls each of us to step out and take risks for Him. It won't be easy, but it will be worth it.'
Whether you are 16 or 70, there are short term mission opportunities which you can be involved in all over the world. If you would like to find out more then do visit the Christian Vocations website [or speak to Dave Bruce or one of the Mission Relief and Develeopment Committee.
Recommended Posts
July 29, 2021
July 27, 2021
July 23, 2021